The Ultimate Roofing System With Life-Time Guarantee!
What is Roof Max System?
It's a comprehensive and complete roofing system with ultimate performance and durability, and it includes Waterproofing layers, Thermal Insulation, and roof finishing as well.
Why Roof Max System?
If you are looking for an extreme quality, this roofing system offers the ultimate performance and durability with life-time guarantee for the absolute piece of mind. This system also meets all the latest thermal insulation standards and regulations in UAE as per Estidama requirements. It is also approved by all major consultants, contractors and property developers.
Roof Max Application
Site Preparation & Cleaning
Foam Concrete Panneling
Slope Foam Concrete Laying
Angle Fillet
Bitumen Primer Application
Waterproofing Membrane Application
Flood Testing the Roof
Thermal Insulation P

olystyrene

Boards Laying
Separation Protection Layer
Sand Laying
Terrazzo Tiles Laying
Expansion Joints Treatment
Benefits of Roof Max System
Roof Max has many benefits for both the main contractor and the end home user as well, these are a few examples of the main benefits
Multi-Layer System that includes Waterproofing, Thermal Insulation and finishing layer
Double Slope Layers
Roof Terrazzo Tiles finishing instead of Screed
Huge saving in cooling energy consumption
Single submittal and approval for the full system
Time efficiency
Life-Time Guarantee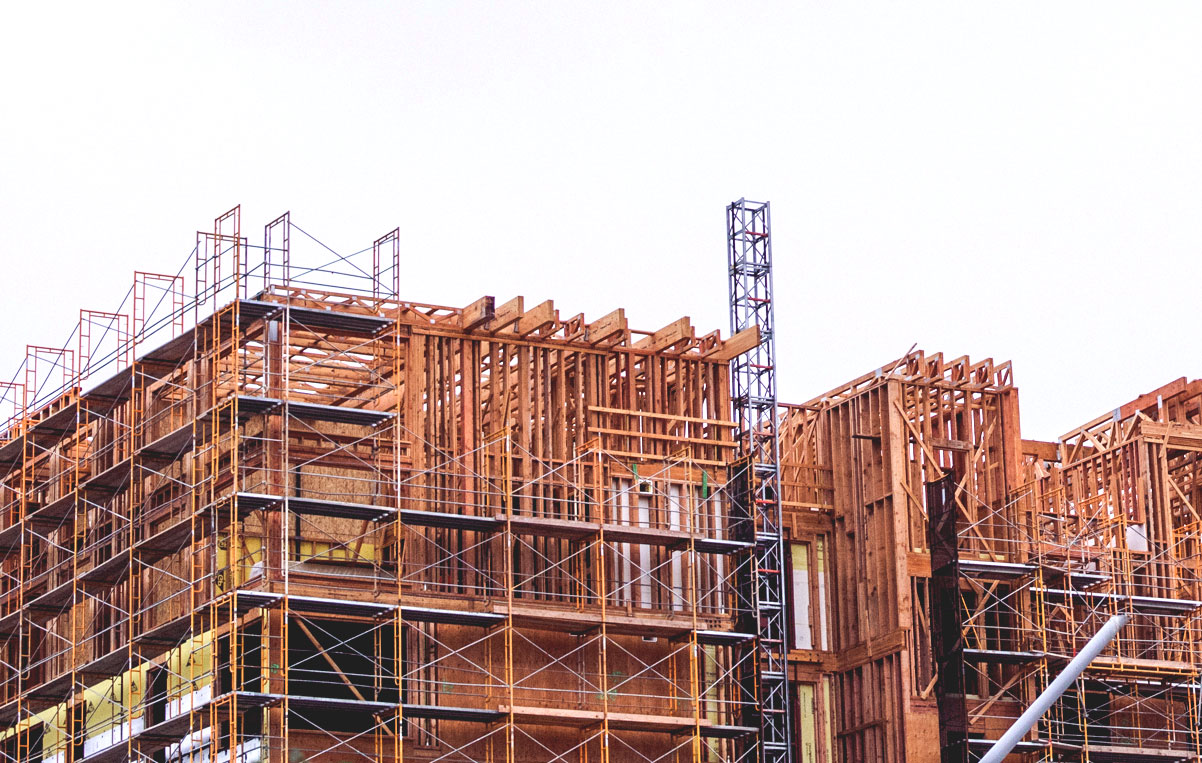 Call For a Quote:
(050) 4477980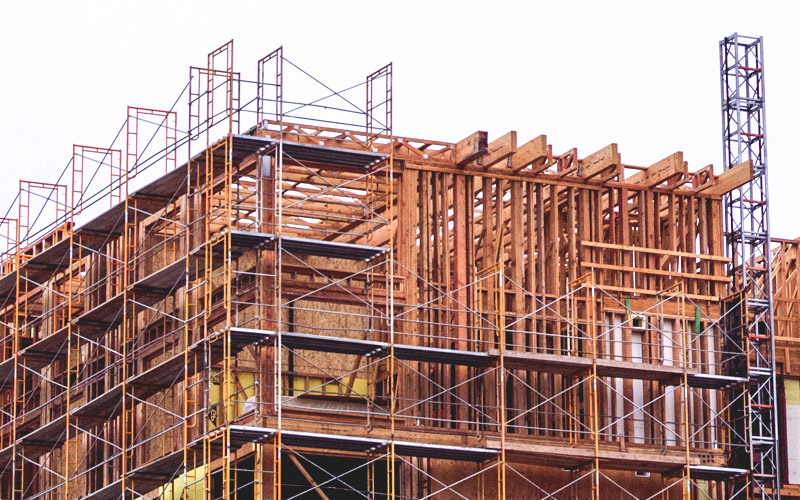 Combo Max Roofing System
The newly updated and upgraded version of the Combo Roof that comes even with better layers and more benefits.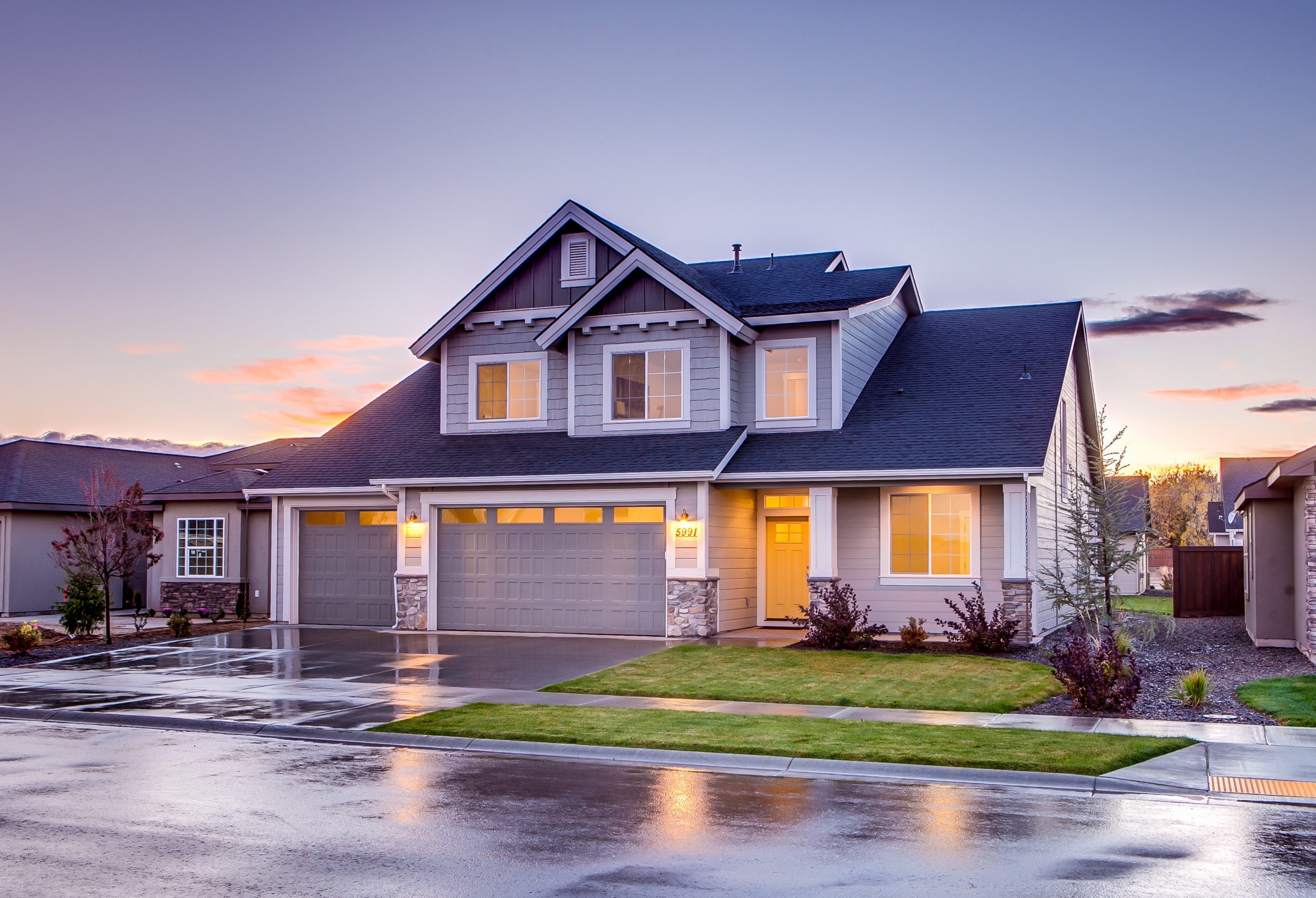 Roof Max Roofing System
The ultimate and extreme roofing system that comes with all the benefits you can imagine with a lifetime guarantee.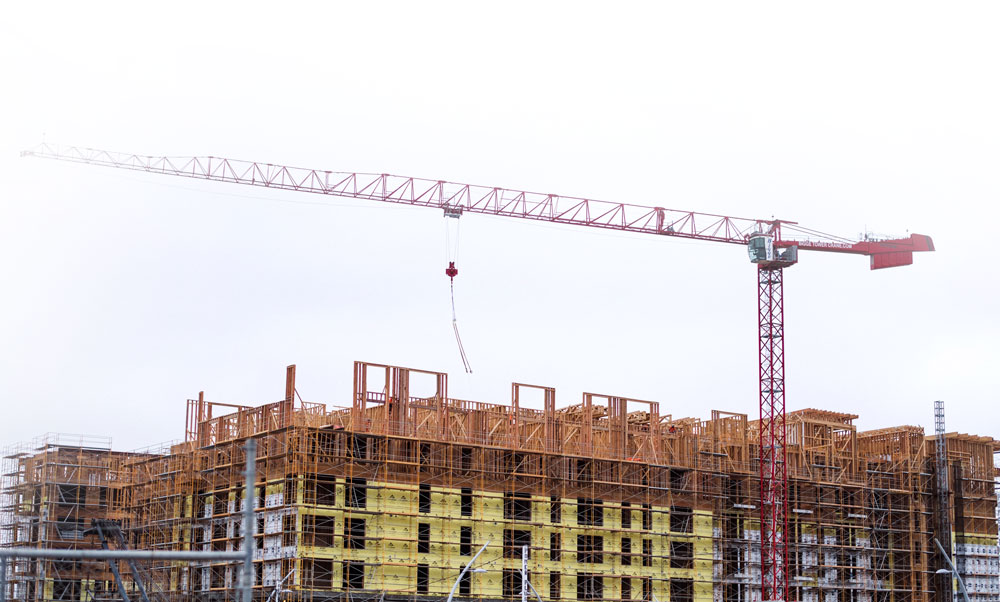 Original Roofing System
The traditional roofing system that was implemented and tested in the UAE for the last 40 years.
If you have any questions please do not hesitate to contact us, we are happy to help!
How Long Have You Been In Business?
Yabrood Waterproofing was first established in 1981, and since then we have been doing waterproofing services for more than 40 years.
Are you fully licensed and registered?
Our Company is fully registered and licensed in Abu Dhabi with the Department of Economic Development, Abu Dhabi Chamber, and Abu Dhabi Business Center, and in Dubai with Government of Dubai and Dubai Economy.
Are you implementing all Covid-19 precautionary measures?
Yes for sure.
All our labours and staff managers are vaccinated, and PCR tested for Covid-19 once every two weeks as per the circular issued by Abu Dhabi Department of Economic in March 2021.
What kind of warranty do you offer?
For all our projects, we will provide you with a written copy of our warranty upon the completion of our work, and also retains a copy on file in our system. If you would like to view a sample copy of our warranty, you may do so by contacting us.
Do you have a permanent physical location?
Our Main Head Office is located in Al Ain city center area, and our second office is located in Dubai Downtown, and our camp is located in Al Ain Mezyed area which includes our store and labour accomodation.
In what cities in UAE are you operating?
We are working mainly in Abu Dhabi, Dubai, Al Ain, Sharjah, and Ajman. For other projects in northern emirates please contact us.